03/18/2016
We're excited to announce that we've just released MirrorReality SDK for iOS developers allowing to build augmented reality apps based on human faces. The new SDK applies real-time video face effects, allowing developers build high-grade face swapping apps for iPhones and iPads.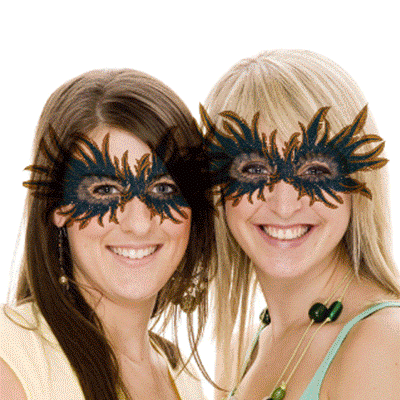 What does it look like? Your users would use the phone as a mirror, while the app applies real-time animated special effects to their face. You can turn the user's "reflection" into a zombie, age or rejuvenate their face, accessorize, apply animal masks and fantastic special effects. If you have something special in mind, you can easily create your very own mask or special effect, or simply contact us – and we'll make it for you.
We've built a demo app to show just how powerful the technology is. Download MirrorReality and check out how our new SDK fares in the real life!