Virtual Makeup? Photo Retouching!
Treat your face with a free makeup! PicTreat will make your skin look smooth and healthy, removing any blemishes or imperfections, correcting red eyes and artificial color casts. The correction only takes a moment, is completely free and requires no registration.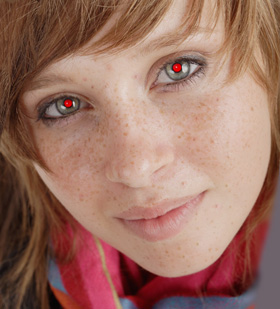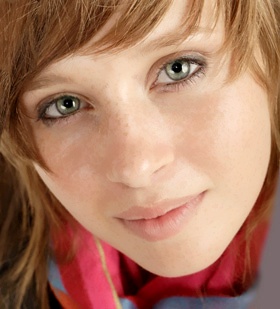 Under the Hood
Deep inside, PicTreat has sophisticated face recognition, identification and enhancement algorithms working to your advantage. You can upload any picture that contains a face in it. PicTreat will automatically detect the location of the face, recognize its features such as the eyes, ears, hair, lips and so on, and apply a series of enhancements to make the eyes look natural and the skin beautiful. If a picture was taken under artificial lighting, PicTreat will apply corrections automatically to make skin look healthy and natural.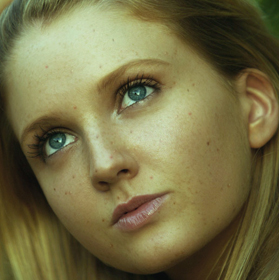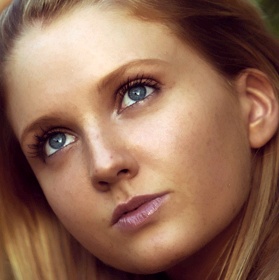 Have Fun!
Interested what all the buzz is about? Visit www.pictreat.co and submit your face for a free virtual makeover!
Use It on Your Website
Luxand encourages Web developers to use PicTreat as well as its other entertainment services on their own websites. It's quick and easy to embed PicTreat into a website. The available WEB API, sample code and detailed instructions make integration a matter of a few steps.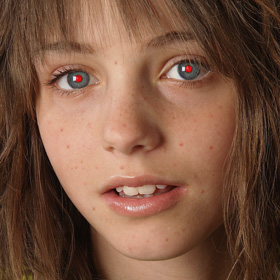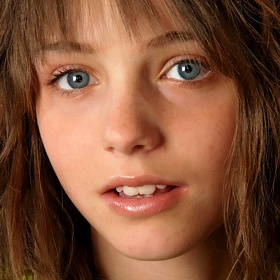 Information Request
To get more information and request the pricing of the API, please fill in the following form and we will get back to you as soon as possible:
Protected by U.S. Patents 8,265,410; 8,879,804.