Mirror Reality SDK for iOS, Android and Windows
Mirror Reality SDK is a high-performance library for Objective C, Java, and C++ developers to create augmented reality apps based on real-time face transforms. The library is available for iOS, Android and Windows platforms.
Get yours now >>
Real-time animated special effects
With Mirror Reality SDK, you can build apps that turn the user's face into an animated avatar of their choice. Their display becomes a live magic mirror, with your app applying real-time animated special effects to the user's face. You can build apps that turn users' "reflection" into a zombie or Santa Claus, make them look like a celebrity of their choice, age them to appear younger or older, or apply festive and animal masks. Mirror Reality SDK provides a number of ready-made masks, but you can easily add your own. Your imagination is the only limit! Would you like us to make it for you? Just contact us to arrange the service!
Features
Our technology is based on recognizing some 70 facial features – as opposed to using just a few. This allows for great fit even for the most complex masks.
Create your very own masks, samples available.
Sample code can be compiled into a working app for each supported platform.
Easy integration: the SDK only publishes a handful of functions for loading masks and applying effect overlays.
Sample code implements iOS/Android screen shots. In iOS, video clips can be captured.
25 FPS on iPhone 6, 30 FPS on iPhone 6S and 7.
Get a price quote >>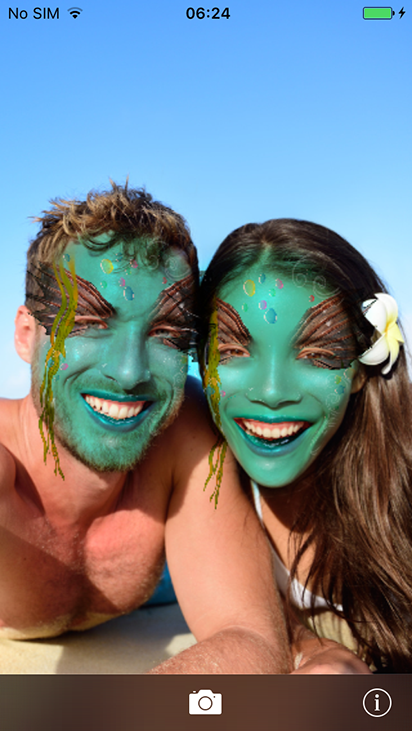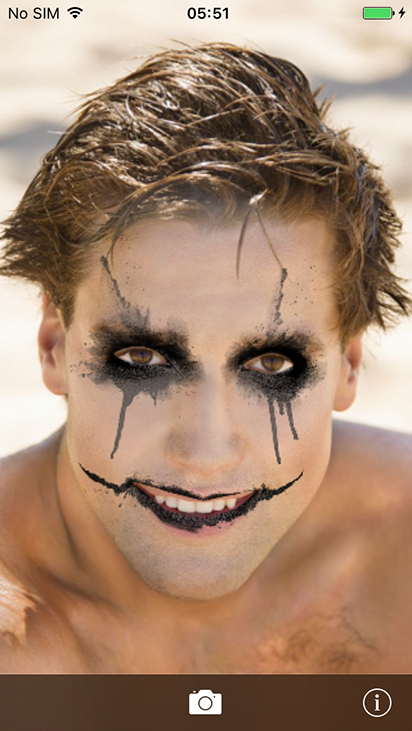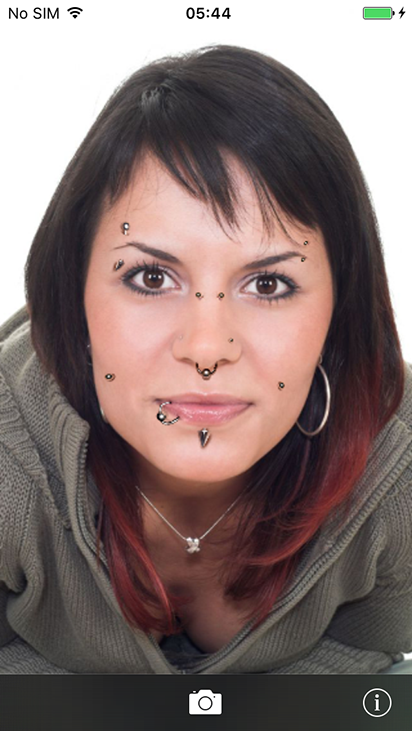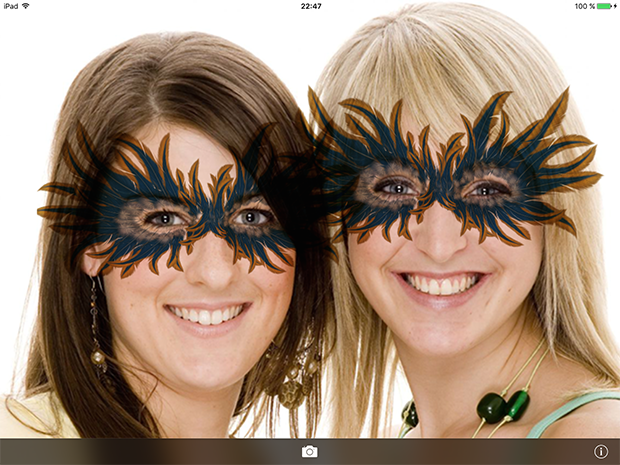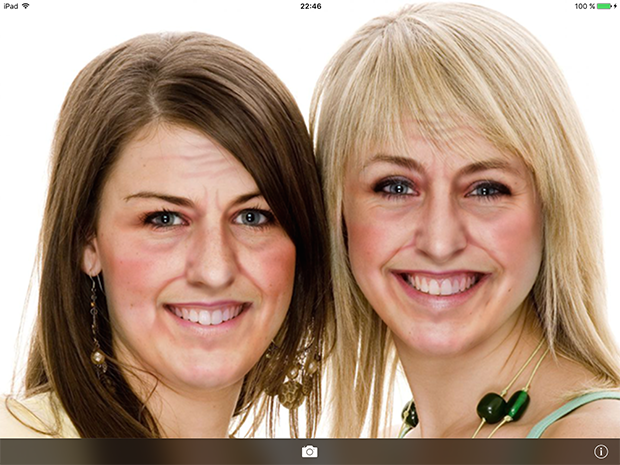 Download the youmask demo app!


Mirror Reality for Desktop
Mirror Reality for Desktop is an innovative entertainment app based on Luxand's development in real-time face recognition and morphing. Think of it as a digital mirror. You look at a webcam and see yourself transformed on the monitor as you watch.
Protected by U.S. Patent 8,879,804.