Mobile Apps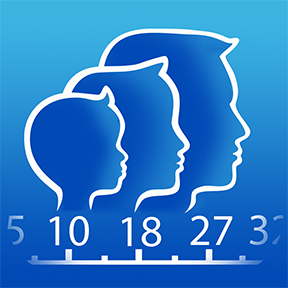 age-o-meter: How Old Do I Look?
How old are you, really? Or should we ask, how young? age-o-meter will do just that: look at you through the phone's camera and tell your age. As an added bonus, age-o-meter will try to guess your gender. Read More...



---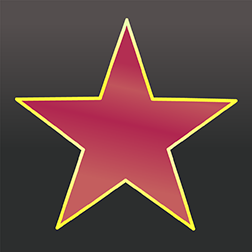 youmask stars: Feel Like a Movie Star
Are you fond of movies? Ever wanted to be inside one? We certainly do! That's why we made youmask stars, an app that makes you look, feel and act like a movie character… on the display of your phone of tablet! Read More...




---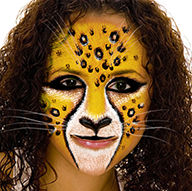 youmask: Face Filters in Live Video
Immerse yourself in amazing augmented reality! Youmask applies live filters to your face in real time as you look into the front camera. Swipe left and right to change the filter. Youmask makes you look older, younger, turns you into a zombie and applies a bunch of special masks to your face. Read More...




---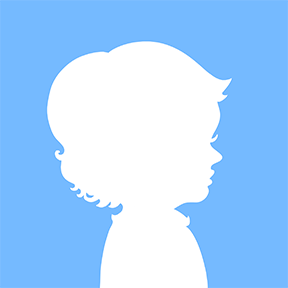 BabyMaker: Funny Baby Face out of Parents' Pictures
Join the crowd and start making babies – you only need two photos to begin! More than 30 million babies made by using the technology – enough to populate a small town. Featured in Graham Norton Show by Jennifer Lopez, and reviewed by Globo TV in Brazil, the technology is super popular and a great deal of fun. Read More...



---

PhotoSmileys: Turn your face into an animated smiley with a single tap!
Your emoticons don't have to be boring! Don't just download a pack of smileys – create one with you as a model! Turning a single picture of your face into 1 of the 8 characters with 9 emotional expressions, PhotoSmileys will make your smiley behave. Create emoticons and avatars that smile, kiss, laugh, wink, cry, or are angry, surprised, shy, or sad, in a single tap. Read More...



---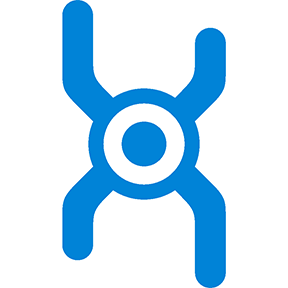 Face Recognition
Just tap any detected face and give it a name. The app will memorize the face and recognize it further. For best results, hold the device at arm's length. Read More...




---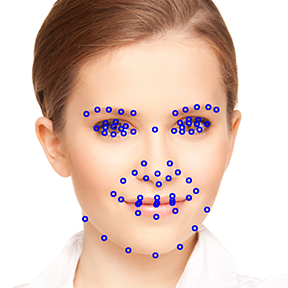 LiveFacialFeatures
LiveFacialFeatures is as much a developer tool as it is a conceptual proof of technology showcasing Luxand FaceSDK, an innovative way to have fun. Demonstrating the high-tech features found in Luxand's FaceSDK, LiveFacialFeatures detects and displays some 66 facial features in real time. Read More...