Luxand Face Recognition
Just tap any detected face and give it a name. The app will memorize the face and recognize it further. For best results, hold the device at arm's length. You may slowly rotate the head (or slowly change your location) for the app to memorize you at multiple views. The app can memorize several persons. If a face is not recognized, tap and name it again.
Download Luxand Face Recognition on the Apple AppStore and Google Play!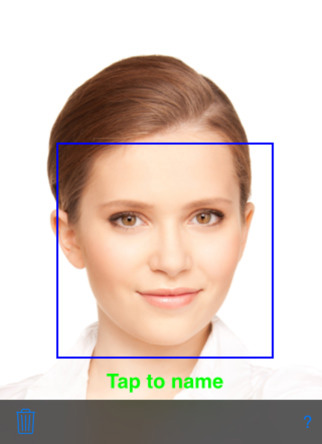 Protected by U.S. Patents 8,842,889; 8,879,804.
Luxand FaceSDK for iOS and Android
Luxand FaceSDK is a cross-platform library to enable developers build end-user and server-based applications featuring face detection and recognition in still images and live video streams. Baby generator, which predicts what baby will look like, is a great example of how FaceSDK works in entertainment apps.